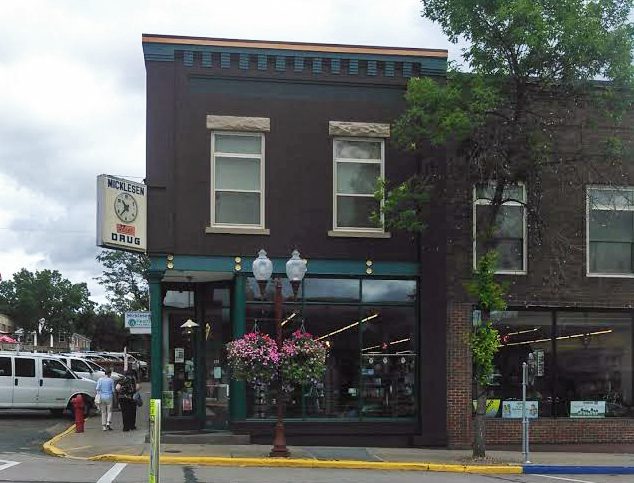 If you are looking for an experienced, responsive and hardworking commercial painting contractor in Hudson, North Hudson, or Northline, WI, then you need look no further than Northern Painting. As a family-owned and operated local business serving both Wisconsin and Lakeland and Lakeland Shores, MN, we have a vested interest in keeping the local business community strong, which is why we put our full effort and resources into each commercial job we take on. Here is a closer look at the different services we can perform to help your company thrive:
Exterior work: Think of your building's exterior as the biggest, most conspicuous free advertising you will ever invest in. Are you getting the most out of your commercial facade? A striking, high-quality paint job can speak volumes about your business without actually saying a word, and that is what we aim to achieve with every commercial painting job we undertake.
Interior work: With three decades of experience and an excellent team, we are happy to use our skills and resources to help your business look its best. Whether you need a simple touchup or a completely fresh look, we will make sure that no spots are missed, and that we stay within both the schedule and the budget.
Additional services: In addition to painting, we provide a variety of other services to ensure your business is welcoming and well taken care of. These services include deck staining, stain varnish, millwork, repainting and more. We can also perform exterior pressure washing before painting, so that your new paint job looks even better.
Whatever you hire Northern Painting to do, we guarantee a convenient, quick and reasonably priced experience on your end. To receive a free estimate from our commercial and residential painting contractors or learn more about what we can do for your business, please call us at (715) 410-0031, or visit our Contact Us page.